Virginia Tech Dendrology Features
What's blooming in Montgomery County?
Full Bloom: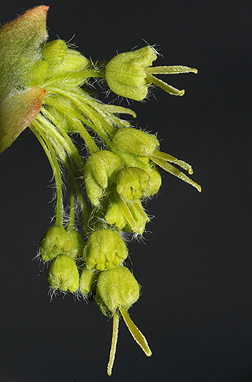 Acer saccharum - sugar maple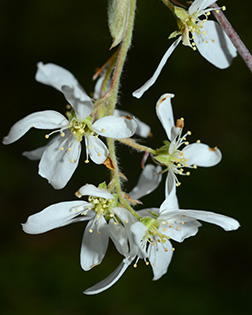 Amelanchier arborea - downy serviceberry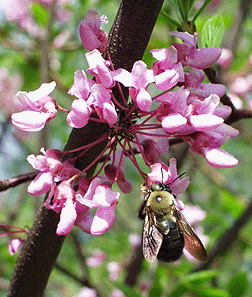 Cercis canadensis - eastern redbud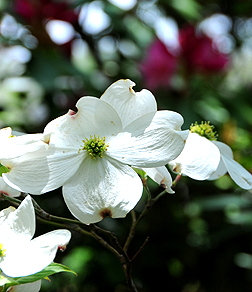 Cornus florida - flowering dogwood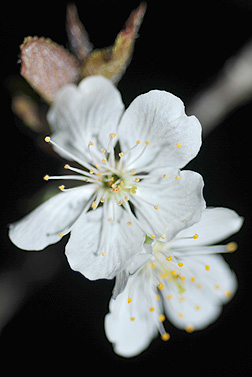 Prunus americana - American plum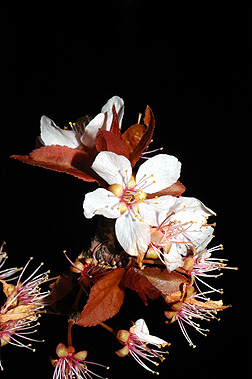 Prunus cerasifera - purple leaf plum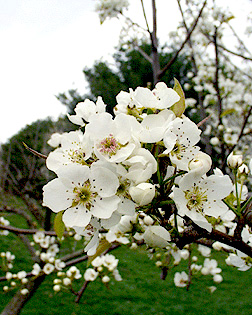 Pyrus communis - common pear
Quercus alba - white oak Along with most other oaks.
Starting to Bloom: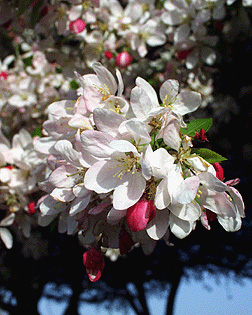 Malus spp. - apple
Fading: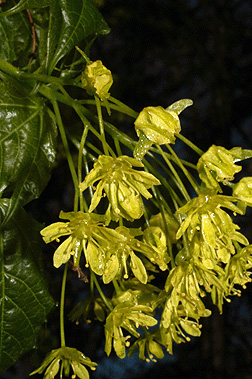 Acer platanoides - Norway maple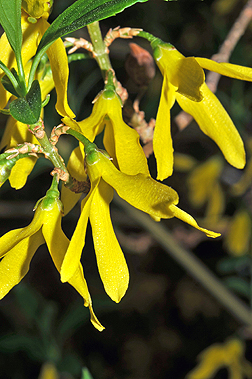 Forsythia spp. - forsythia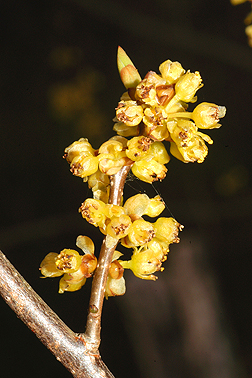 Lindera benzoin - spicebush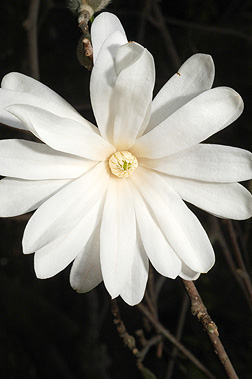 Magnolia stellata - star magnolia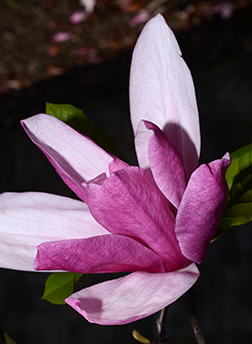 Magnolia xsoulangiana - saucer magnolia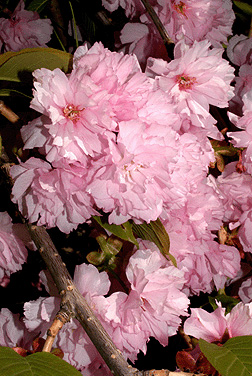 Prunus serrulata - Kwanzan cherry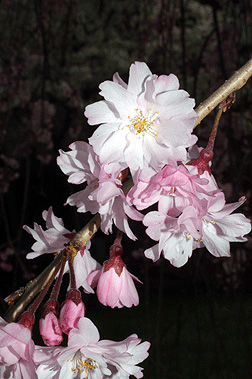 Prunus subhirtella - Higan cherry Very pretty specimens at the lower end of the VT Drillfield.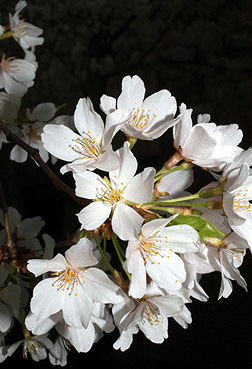 Prunus xyedoensis - Yoshino cherry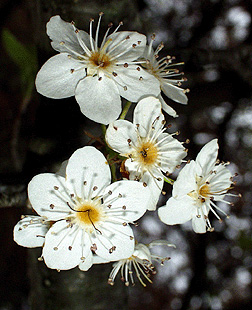 Pyrus calleryana - Callery pear