What's blooming in Montgomery County?
Full Bloom: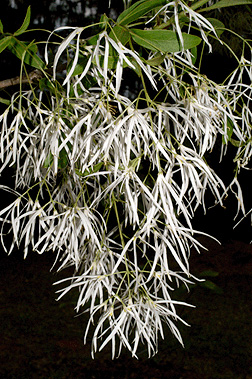 Chionanthus virginicus - fringetree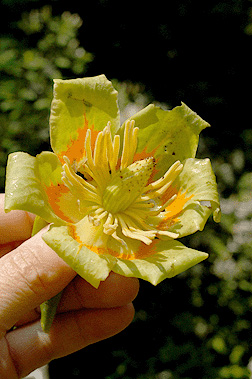 Liriodendron tulipifera - yellow-poplar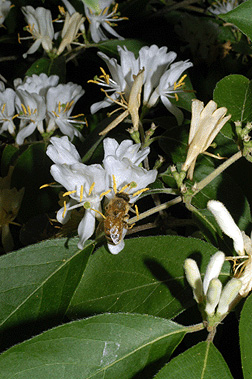 Lonicera maackii - Amur honeysuckle
flowers after L morrowii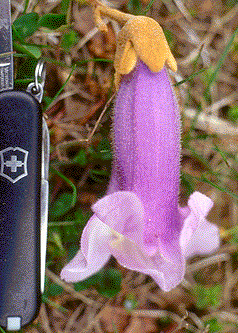 Paulownia tomentosa - royal paulownia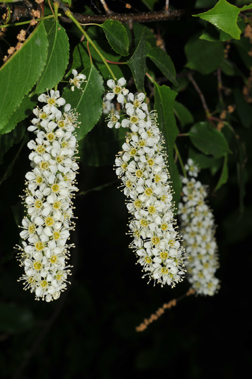 Prunus serotina - black cherry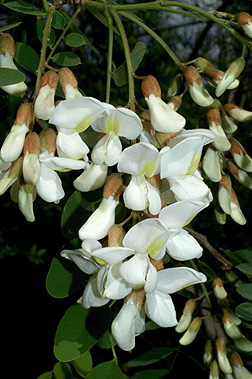 Robinia pseudoacacia - black locust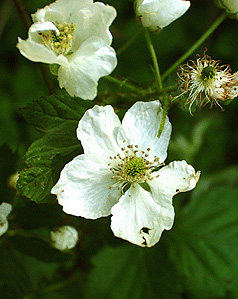 Rubus allegheniensis - Alleghany blackberry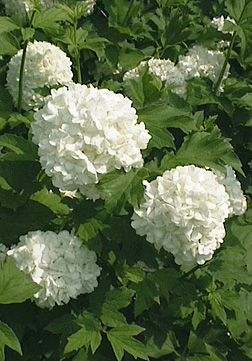 Viburnum opulus var. opulus - European cranberrybush viburnum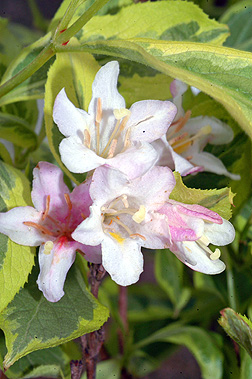 Weigela florida - old fashioned weigela
Starting to Bloom: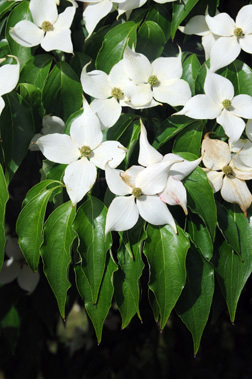 Cornus kousa - kousa dogwood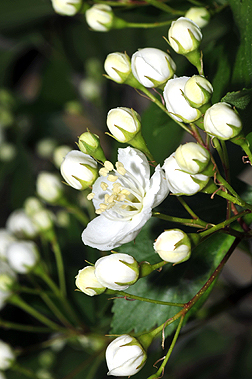 Crataegus spp. - hawthorn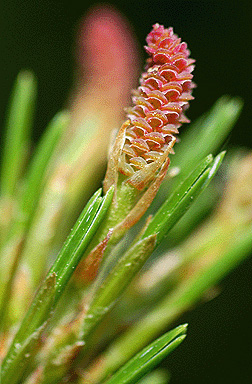 Pinus strobus - eastern white pine
Fading: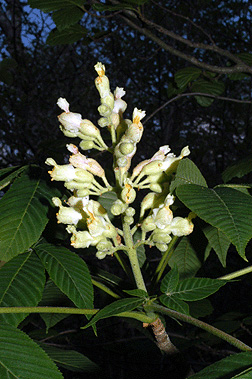 Aesculus flava - yellow buckeye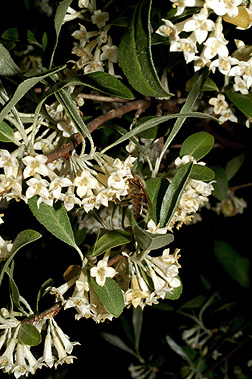 Elaeagnus umbellata - autumn-olive
You can smell these VERY fragrant flowers as you walk or drive around the country.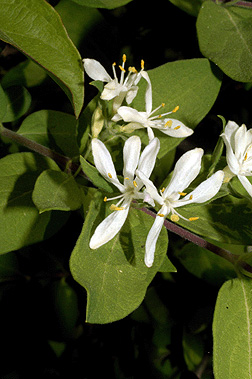 Lonicera morrowii - Morrow honeysuckle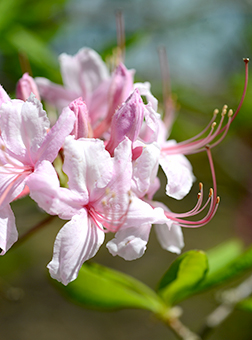 Rhododendron periclymenoides - pink azalea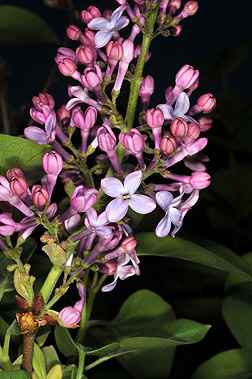 Syringa vulgaris - common lilac